SWM In The News
21 October 2023
Sebanyak 770 tan barangan kitar semula berjaya diselamatkan daripada dihantar ke pusat pel ...
21 October 2023
Tidak membuang sampah sembarangan, pengkelasan sisa dan kesedaran alam sekitar perlu diper ...
21 October 2023
Kesedaran terhadap kitar semula di Negeri Melaka terus dipertingkat menerusi Hari Bersama ...
Sustainability Initiatives
The separation at source (SAS) initiative was introduced by the Government of Malaysia on 1 September 2015 and to the states that has adopted the Solid Waste Management and Public Cleansing Act (Act 672) namely Johor, Melaka, Negeri Sembilan, Federal Territories of Kuala Lumpur and Putrajaya, Pahang, Kedah and Perlis. The implementation of the SAS under Act 672 was enforced on 1 June 2016. SWM Environment is actively involved in raising public awareness, educate the member of public as well as promoting the SAS and 3R (Reduce, Reuse and Recycle) campaign through talk and exhibition held at various location including schools, town halls, malls, offices, community centres and other public areas.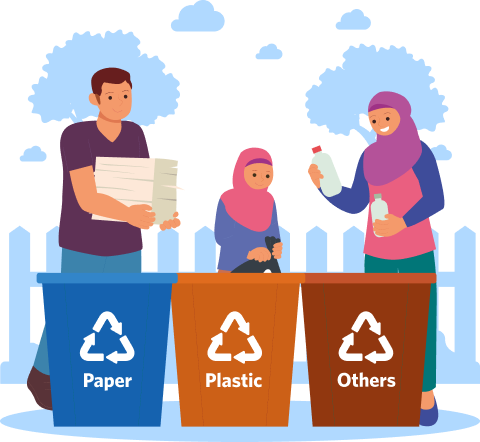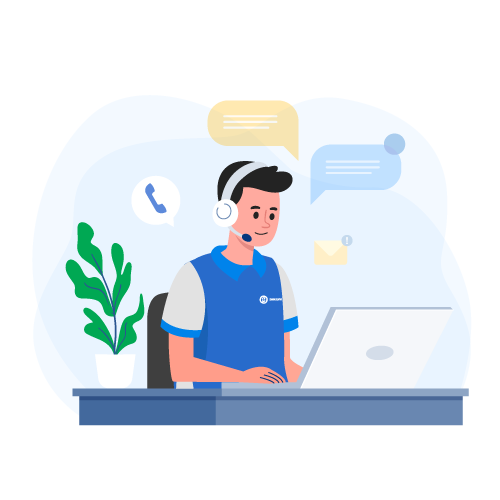 Get In Touch With Us
Any inquiry, please contact us through Talian Indahkan Malaysia at

1-800-88-7472