Disposal Facilities
---
SWM Environment Sdn Bhd has been appointed by the State Government of Johor Darul Ta'zim, Majlis Bandaraya Johor Bahru, Majlis Bandaraya Iskandar Puteri (previously known as Majlis Perbandaran Johor Bahru Tengah) and Majlis Perbandaran Kulai, under the Management Agreement to undertake the design and construction works and the operation of the Seelong Sanitary Landfill.
Seelong Sanitary Landfill is the first landfill gas energy project that has been developed in Malaysia and SWM Environment has use its expertise to designs, constructs and operates the Seelong Sanitary Landfill which is a large engineered facilities for waste disposal while preserving the environment. Our services have provided long term benefits to the reliability and environmentally soundness of the waste management sector in Malaysia.
Seelong Landfill Information
---

Land Area
hectre
(275 acres)

Service over
.
million
cubic metres (15 million tonnes)

Capacity of Leachate Treatment Plant
cubic metres per day


Landfill Gas Treatment
Active Extraction, flaring and/or
power co-generation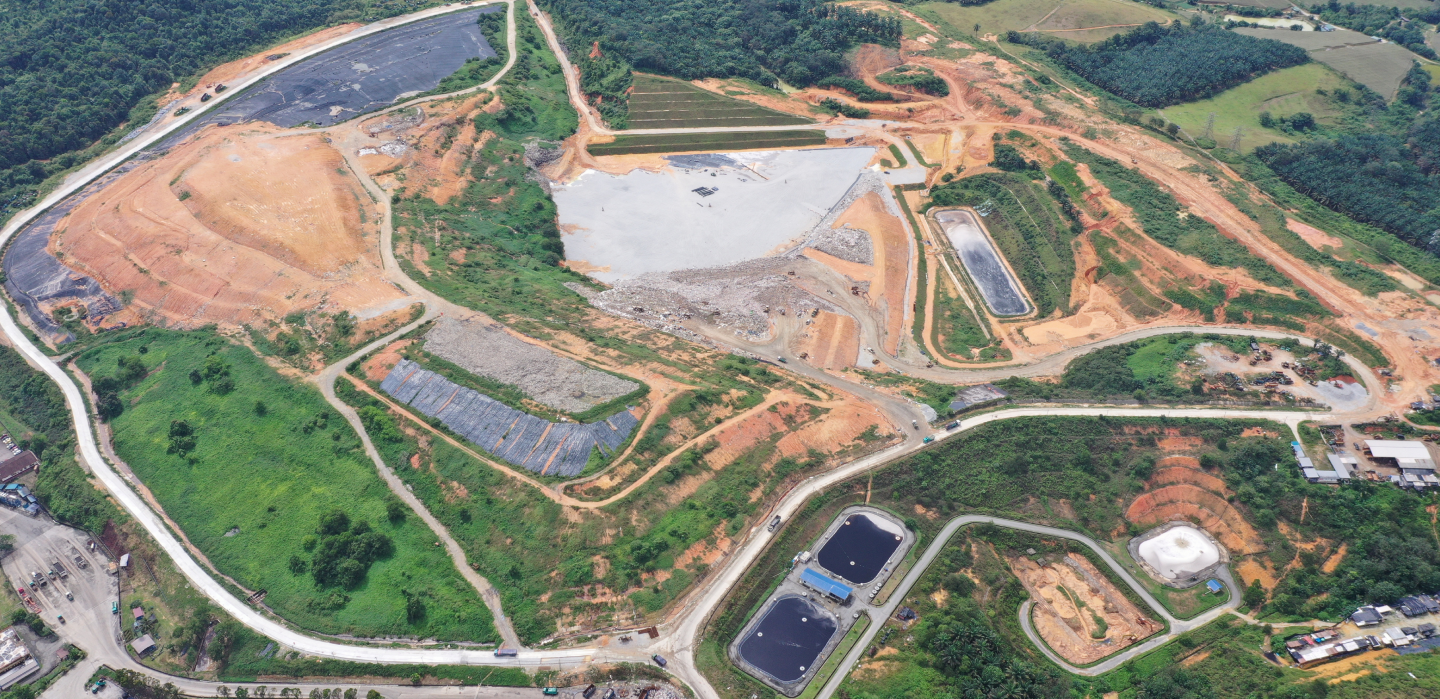 Treatment & Facilities
---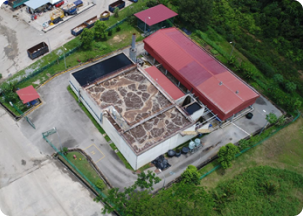 Leachate Treatment
Treat leachate water sourced from Sanitary Cells and Seelong Sanitary Landfills (SSL) Transfer Stations .

Involves 3 main process , namely (1)Biological Treatment, (2)Chemical Treatment and (3)Filtration Process.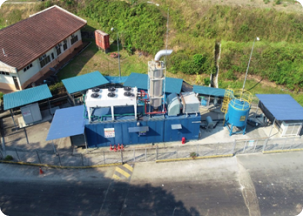 Landfill Gas Recovery System
Design Capacity – 2MWh

Gas Flow Rate at Maximum Capacity – 1,000m3 /hr

Methane gas quality – 54%

Monthly electricity generation – 740Mwh average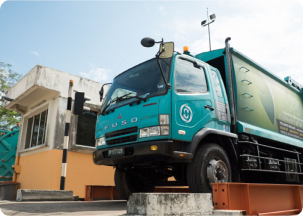 Weighbridge Facilities
A scale or weighbridge system at the entrance to the site weighs waste vehicles on arrival.

Records and verifies load data and reweighs the vehicle once the load has been deposited.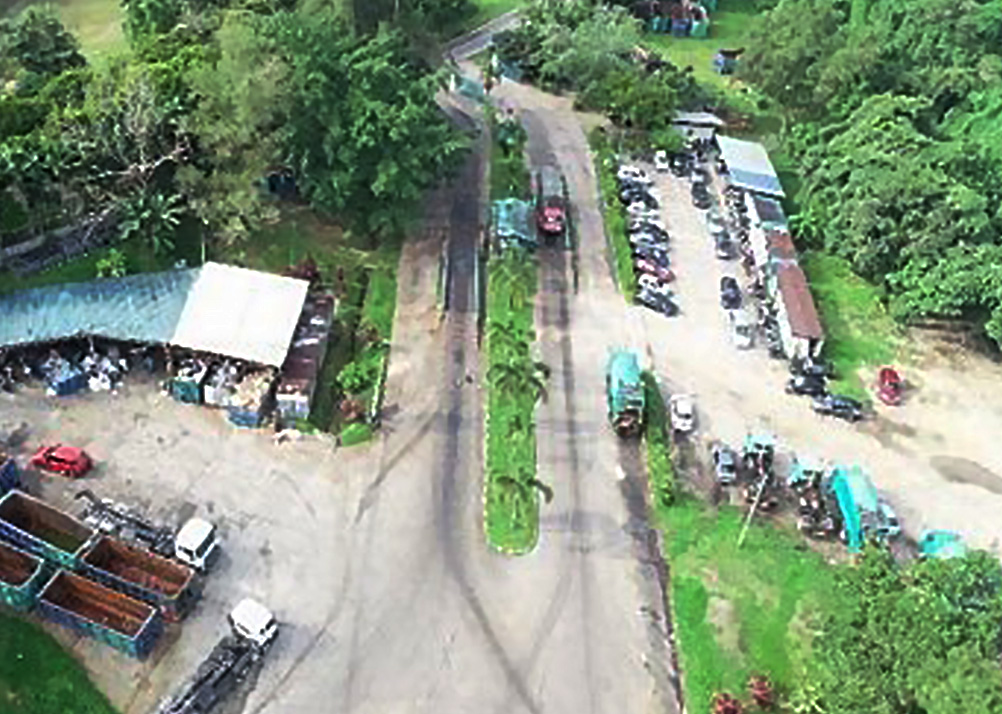 Transfer Stations & Recycling Facilities
Aims to divide the number of garbage trucks and reduce congestion at landfills.

Priority for troubled trucks. (Leaking tires, damage)

Waste Transfer Cargo Capacity: 300 - 500 Tons per day
Other Services
---
We also facilitate a wide range of waste management services for the public or private sectors i.e. private institutions, industrial buildings, commercial buildings, factories, hospitals, and/or universities.
Industrial, Comercial and Institution Waste Collection and Disposal (ICI)

Design and Construction Waste Collection and Disposal Facility

Collection of various recyclable items.

Consulting Services on Reduce, Reuse and Recycle (3R) or Separation at Source (SAS) Programmes