Collect and earn Points
Collect and segregate the trash accordingly, place QR Code and earn your KITARecycle points automatically.
Redeem cash
Redeem cash once KITARecycle Points collected!.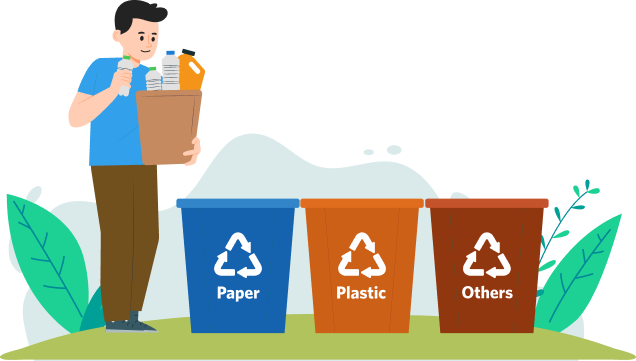 Spreading the awareness of recycling is like a plant that needs gentle care and love, fertilizing and watering it to grow steadily, patiently, and passionately hoping it will become stronger and better.
Click here for KITARecycle cage location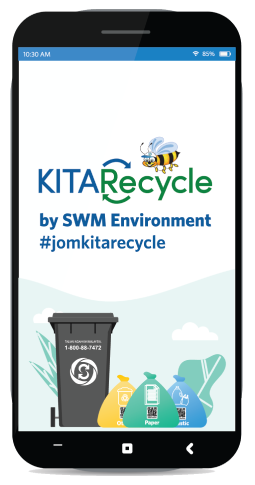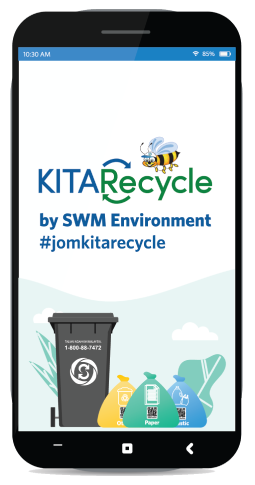 Do you know that Malaysia has a goal of reducing recyclable waste to landfill by more than 40% by 2025?

With this in mind, SWM Environment launched its own incentive-based recycling programme across the three states, KITARecycle – to encourage all members of the publics to recycle and in time turn it into a habit, all for the sake of Mother Earth.

We strongly believe in continuously spreading information like Separation at Source and 3R at every touch points of CEPA programs, be it in communities, higher learning institutions, schools, industrial partners, part and parcel of our effort to drive greener future. After all, we only have one earth, let's take care of it.
Join us now to Save the Environment! Let's
Join us now to Save the Environment! Let's